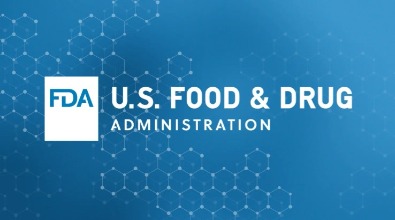 FDA Approves Expansion of First in Human Study
August 29, 2022|Regulatory
In August 2022, based on the results the FUSION system achieved in its first in human study including its ability to avoid hypoglycemia (< 70 mg/dL), the FDA approved expansion of the study to include eight more patients with both type I and type 2 diabetes. We expect to complete testing on these eight additional patients with diabetes by the end of 2022.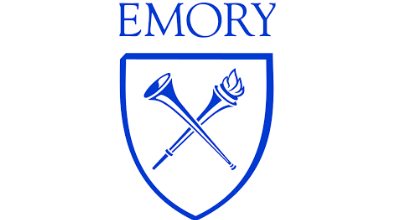 FUSION System Excels in First in Human Study
August 29, 2022
|Clinical Study
IMT successfully completed its first in human clinical study of the FUSION system. The study participants, who had type 2 diabetes, ate three meals over a 24-hour period while the FUSION system attempted to control their glucose to a range of 100-140 mg/dL. For this study, the FUSION system achieved an average percent time in range 70-180 mg/dL of 97.3%, and allowed no values less than 70 mg/dL.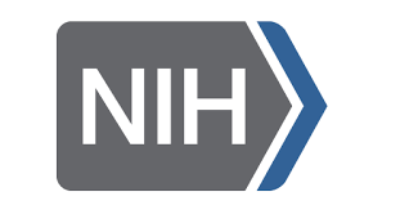 National Institutes of Health SBIR Grant
June 1, 2022|Financial
The NIDDK division of the NIH has awarded IMT a $1.9M SBIR grant. This non-dilutive grant will be used to cover the costs for ongoing development of the commercial grade FUSION system and both safety and randomized studies of the FUSION system in the ICU setting.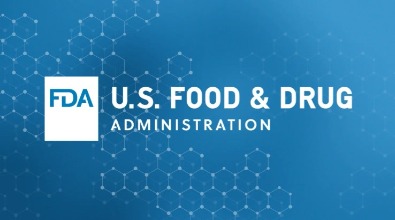 IDE Application for Early Feasibility Study
March 24, 2021 | Clinical Study, Regulatory
The FDA has approved IMT's investigational device exemption (IDE) application for our first in human study of the FUSION system. This IDE approval will allow IMT to file a series of supplemental IDE expansion requests with the FDA in the future, in order to obtain regulatory approval for our planned future clinical studies. Supplemental requests are easier to prepare, which will shorten the time interval between our future studies.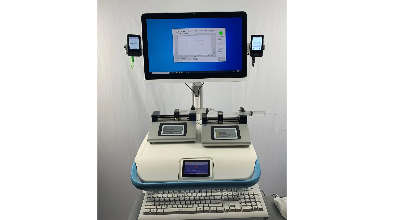 FUSION Artificial Pancreas System
January 25, 2021|Business Development,
The prototype of our fully autonomous FUSION artificial pancreas system is pictured here. This prototype system, which will be used in our original clinical studies, consists of two Dexcom G6 continuous glucose monitors, our AI based glucose control software running on a Medical Computer (Teguar), and two syringe pumps. The entire system is mounted on a powered Medical Cart (Enovate). The pictured Medical Computer and Medical Cart have already been approved for use in the hospital setting. The FDA is allowing use of the Dexcom G6 CGM system to continuously monitor glucose levels of COVID-19 patients in the ICU setting.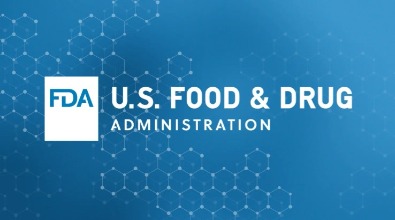 Breakthrough Medical Device Designation
March 26, 2019|Regulatory


In March of 2019, the Food and Drug Administration (FDA) classified Ideal Medical Technologies FUSION system as a Breakthrough Medical Device. The FDA's Breakthrough Medical Device program is designed to expedite patient access to breakthrough technologies that have the potential to offer more effective treatment for life-threatening conditions, such as poor glucose control in the ICU setting. By having this designation, we are able to get feedback from the FDA on issues involving our FUSION system within 30 days, versus the usual 75-90 day wait experienced by other companies trying to bring medical devices to market, that have not been designated as breakthrough devices. This quicker FDA feedback will help to shorten the time it takes to bring the FUSION system to market as a therapy for COVID-19